"The Cornish Library has been renovated and expanded. It includes this painting by Naomi Gerrard

which was subsidized by residents of Armstrong's Point."
---
Thanks to resident Paul T. for sharing this Armstrong's Point feature by Radio-Canada.
Armstrong's Point, le quartier le plus envié de Winnipeg au début du 20e siècle, see more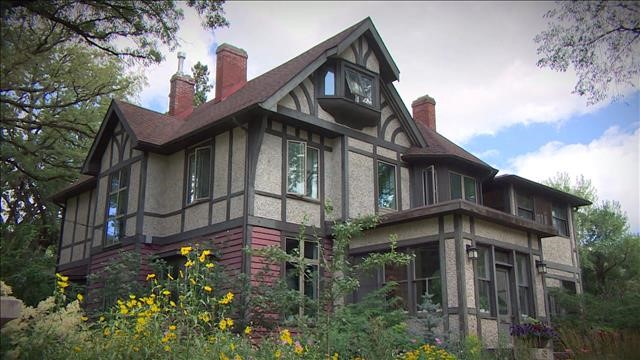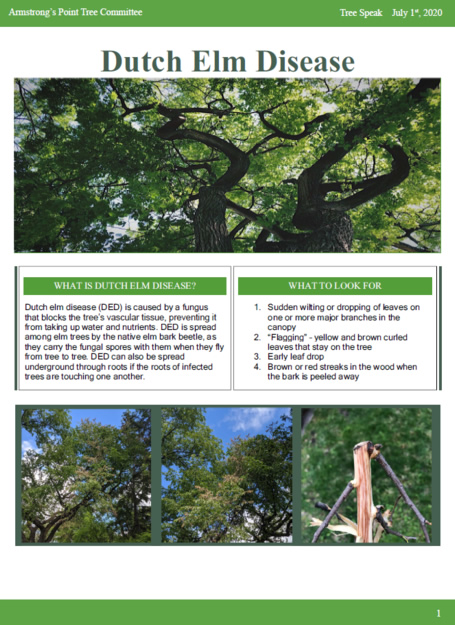 Dutch elm disease (DED) is caused by a fungus that blocks the trees vascular tissue, preventing it from taking up water and nutrients. DED is spread among elm trees by the native elm bark beetle, as they carry the fungal spores with them when they fly from tree to tree.

Read More...
July 1st 2020